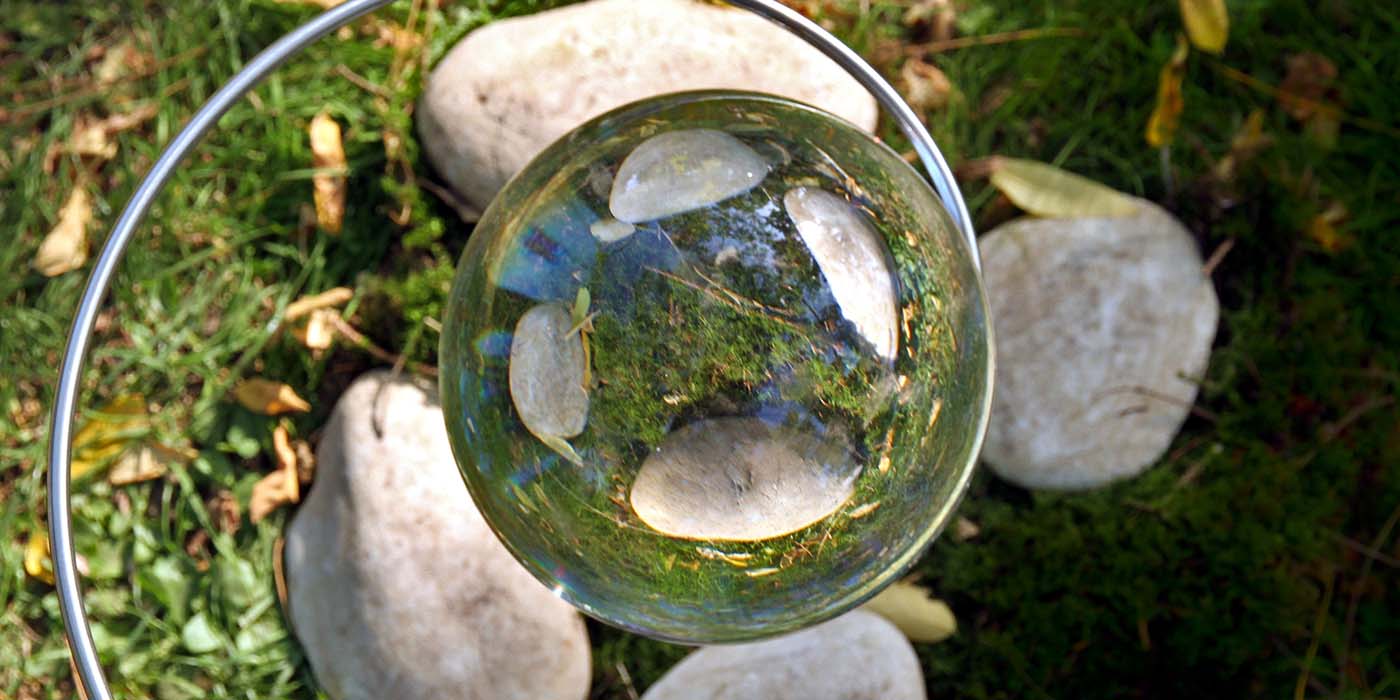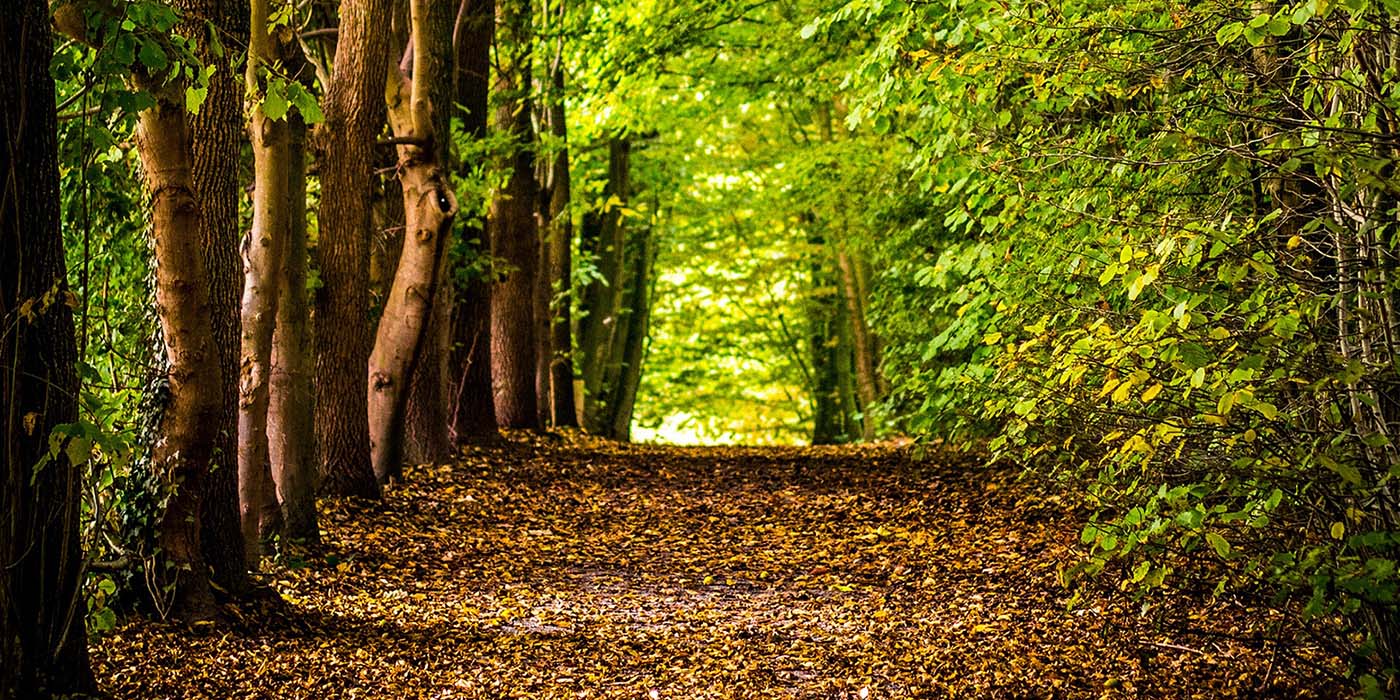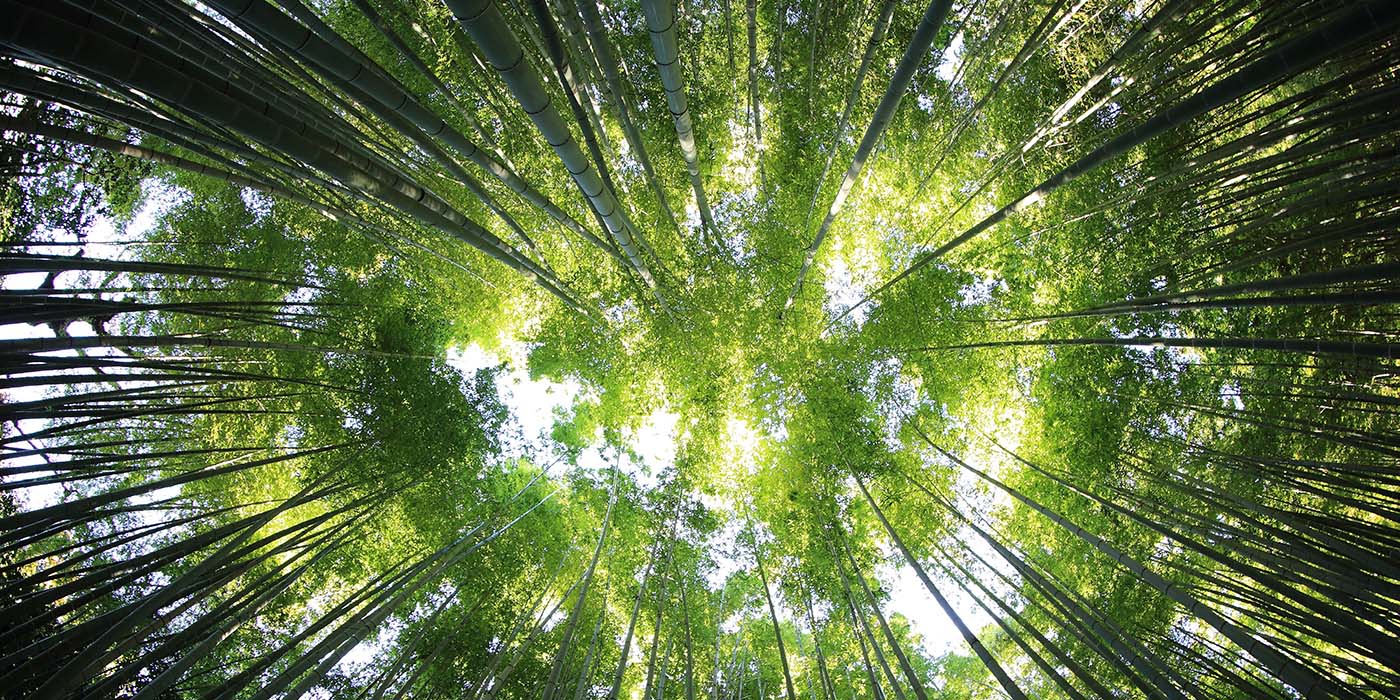 Slide
Naturopathic Health and Wellness Clinic
Slide Tree Path
Helping Manitobans get healthier, naturally, since 1999.
Congratulations the our CFNM relay team who participated in the 45th Annual Manitoba Marathon.   Great job!!   https://manitobamarathon.mb.ca/


Discover a progressive approach to health care.
We practice patient centered, not disease centered, medicine.
Your Visit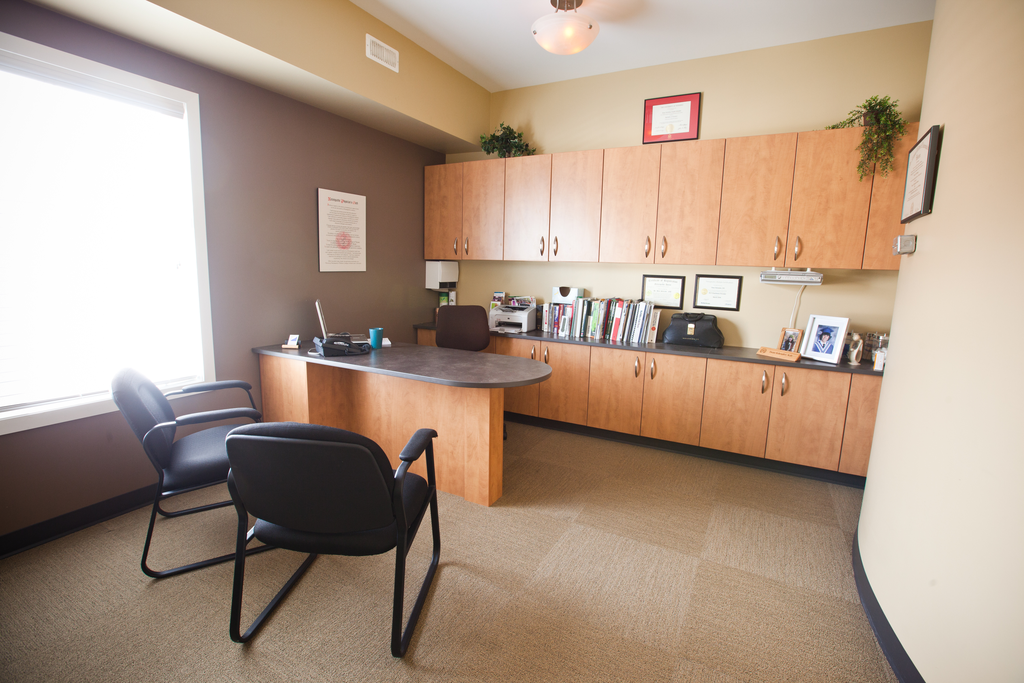 Welcome to the Centre for Natural Medicine. Our goal is to address the underlying cause of disease and guide patients to optimal health through effective, individualized, natural therapies that integrate the healing powers of body, mind, and spirit.
We have 6 licensed and board-certified Naturopathic Doctors, and all are accepting new patients.
What to Expect
For the initial consultation, the doctor will take 60-75 minutes to conduct a thorough medical history. We offer in-office, telephone, or video appointments. Laboratory testing may be necessary to properly understand the health issues. There are a variety of treatment options available ranging from dietary changes, botanical/herbal medicine, nutritional supplementation, homeopathy, and traditional Chinese medicine. Typically, a patient's progress will be monitored through follow-up appointments until the issue is resolved. Once the preliminary health issues are addressed, patients often chose to work toward optimal health with their doctor.
Call today with any questions or to book an appointment
204-488-6528.
Our Centre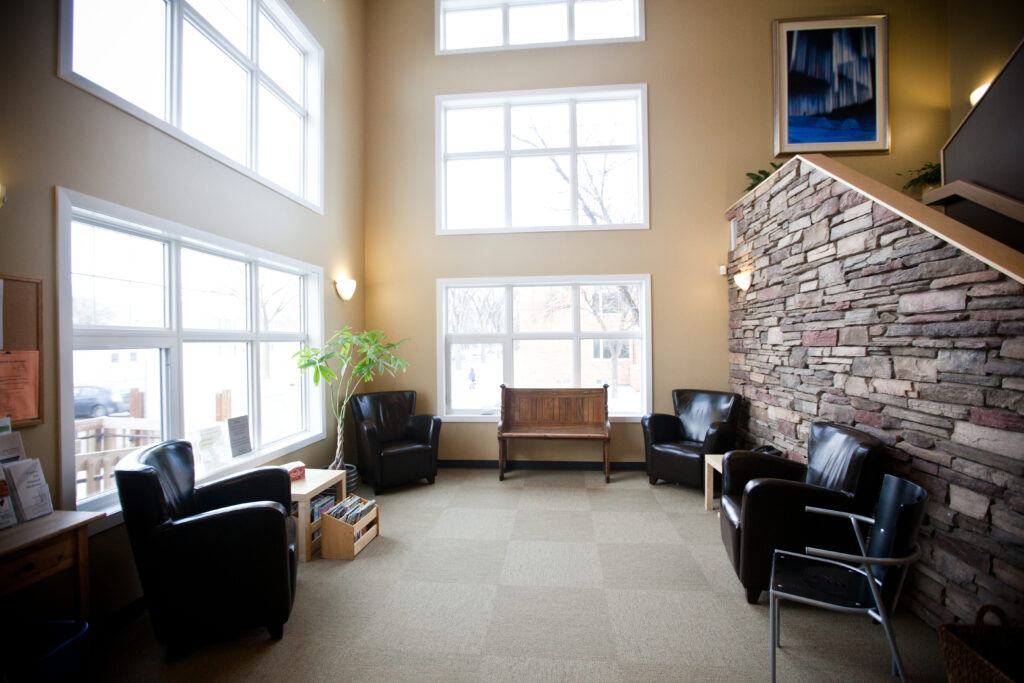 The Centre for Natural Medicine Inc. is a unique health and wellness clinic suited for those seeking a comprehensive approach to their health and healing. Our naturopathic doctors are Board Certified and have a combined experience of over 50 years in clinical practice. We are dedicated to identifying, addressing, and preventing the root causes of chronic disease.
Lifestyle & Education
The naturopathic doctors at the CFNM are passionate about educating and empowering others to safely manage symptoms and treat the underlying cause of illness. It is our goal to help tackle today's epidemic of chronic disease, and lifestyle choices have a strong impact on the healing powers of the body. Our naturopathic doctors coach patients on healthy sleep habits, stress management, healthy exercise, and preventing disease. You may receive informative handouts, book recommendations, websites to visit, or videos to watch to learn more about the recommendations you are given.
The Centre for Natural Medicine hosts public events during National Naturopathic Medicine Week in May. During this week our naturopathic doctors host lectures and offer educational and corporate seminars in our community.
Patient Portal