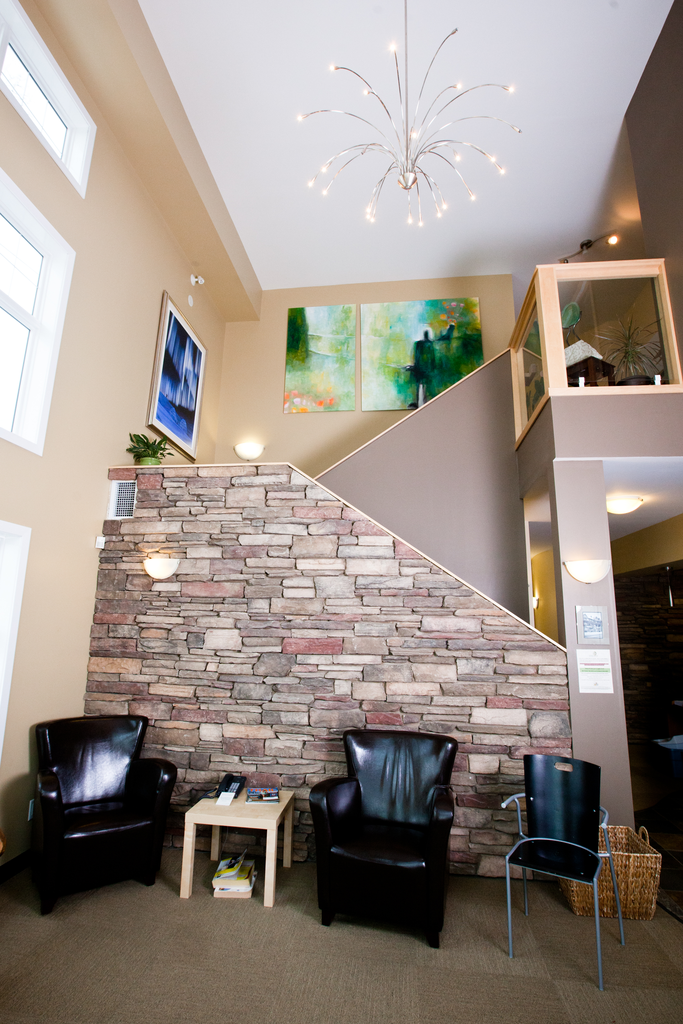 Cancellation Policy
Scheduled appointments are reserved especially for you. If you need to reschedule or cancel an appointment we require a minimum of 48-hour notice prior to the appointment date. Patients with less than 48-hour notice or no-shows will be charged half of their original appointment fee. We do not accept appointment changes via email. Please call 204-488-6528.
Fragrance-Free Zone
Due to the chemical sensitivity of some of our patients, the clinic is a fragrance-free zone. Please refrain from wearing perfume, sprays, or cologne.
Outdoor Footwear
In an effort to keep allergens, dust, and dirt out of the building, please remove your outdoor footwear when visiting the clinic. Slippers are provided for your convenience however you are welcome to bring your own indoor footwear if you prefer.
Payment
Payment is made at the time of your appointment. We offer the convenience of Visa, Mastercard, Interac, and Cash. Most insurance plans cover naturopathic medicine. You can submit your receipt to your health care insurance plan for your reimbursement. You can also keep your receipt for your personal income tax purposes.
Medicinary
The clinic provides a well-stocked medicinary of high-quality professional brands of supplements and natural medicines. Please note that medicines are dispensed only to patients who are directly under the care of their naturopathic doctor. A follow-up visit may be necessary to refill certain prescriptions if there has been a number of months since your last appointment. A follow-up visit is necessary for any refill where more than 12 months have passed since your last appointment. Returns are accepted on unopened items within 30 days of purchase with the original receipt. Probiotics and other refrigerated items are a final sale.